Boscastle – a dog friendly day out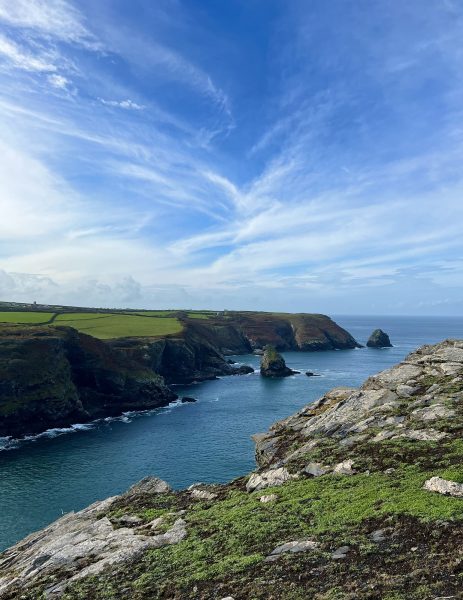 Boscastle is our favourite place for a dog friendly day out and we would highly recommend you add it to your Cornwall bucket list. It is home to the legendary Witchcraft Museum and is full of shops and activities for all of you who love witchcraft and the mystical. Perfect, not only for Halloween, but also for your dog as Boscastle has many beautiful walks along the cliffs and through the countryside.
The picturesque fishing village is beloved by tourists and locals alike, home to many beautiful restaurants, walks and views, Boscastle is attractive to people wanting to find a unique and interesting place to visit with their dog.
The perfect place for a day out with your pooch, with shops for the both of you, you will find treats to make your day even more special. With something for everyone, there are long walks for the ramblers and short walks for the casual wanderers. Regardless of where you go, you are assured of a beautiful view.
The Witchcraft Museum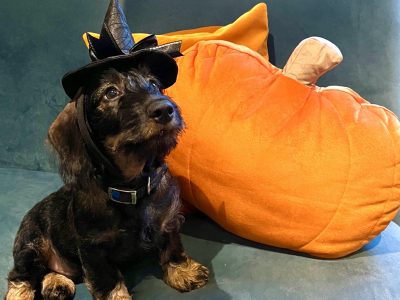 If it's the mystical that interests you, The Witchcraft Museum is most definitely the place for you. With an in-depth history into witchcraft, the museum will take you through the ages of witchcraft and leave you feeling very in the mood for Halloween. If you still need more of a magical fix, look out for the shops that may help you on your way to achieving your childhood dream of becoming a witch.
Keeping Cornwall Safe
When walking your dog, keep them on a lead as there is a lot of wildlife, and even some gorgeous, free grazing ponies, that your pup may disturb. As well as this, always remember to pick up after your dog to maintain the beauty of the Cornish coast and countryside. Boscastle is a great dog friendly day out – and only 15 minutes from Helsbury Park.