Hooray, we're open, and the sun is out!
We're open and we shouldn't risk provoking the weather fairies but so far no snow in our corner of the world.  Spring is definitely in the air, flowers blooming, birds nesting and we have guests back on site.  We never thought we'd be thinking of our guests like migrating birds, but it is so exciting to welcome visitors again after a long, long empty winter. Enough to make us twitchy and all atwitter.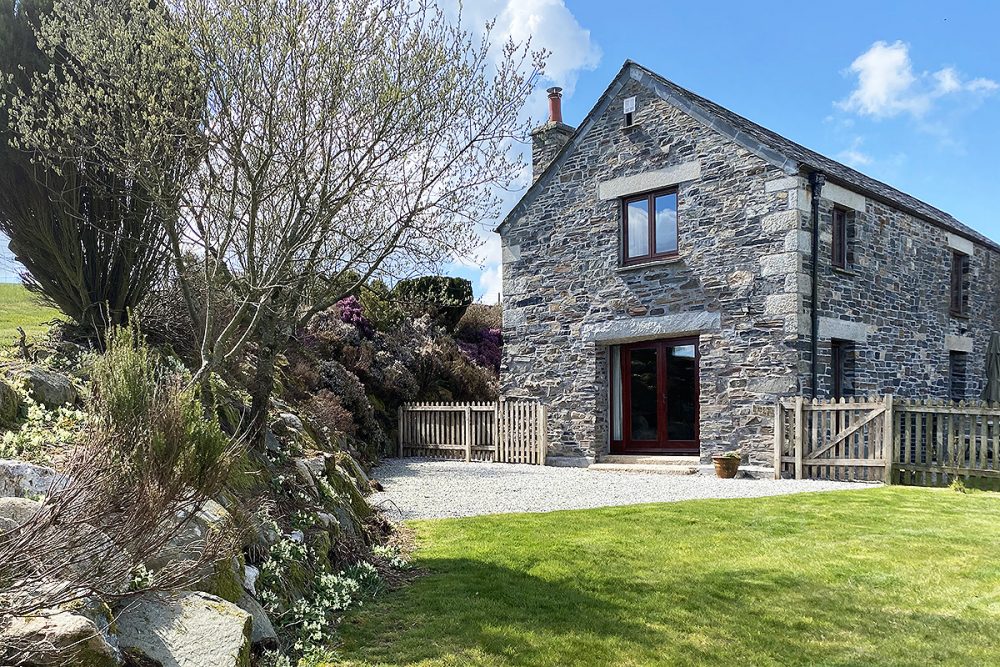 Not all of our flock made the journey unfortunately.  Due to the single, family group restriction sadly we have had some cancellations, so we do have a few rare vacancies (including in the Farmhouse). If you fancy a change of scene and let's face it, we're all pretty fed up with staring at the same four walls, why not head for Cornwall with your household or bubble?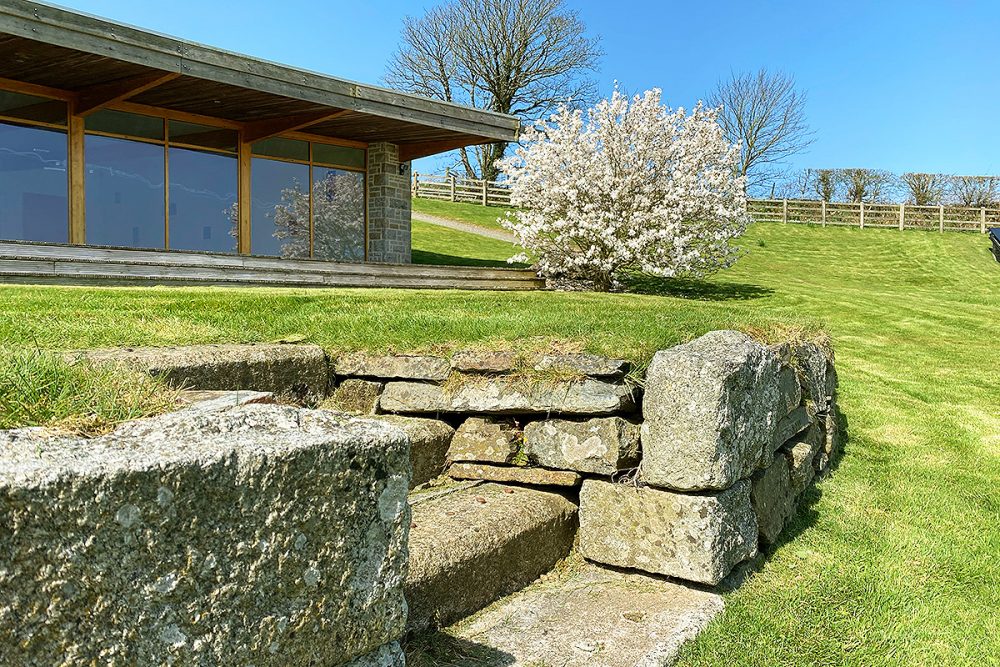 Come and look at our view for a change, unwind and recharge to the sound of the river, the rustle of the trees and the singing birds. With nearly 100 acres and an absolute maximum of eighteen guests there's plenty of space and fresh air to enjoy socially distanced walks at Helsbury Park.
Check our availability and book now!