How to Tag Us on Instagram
We love to see all the incredible photos you all take at Helsbury, and thought it would be useful if we gave you a quick guide on how to tag us and make sure we don't miss a thing.
How to tag
Once you have taken your photo and have opened it in Instagram, go ahead and start to post it like you normally would. Just before you click the 'Share' button, press on 'Tag people'.
Click on your image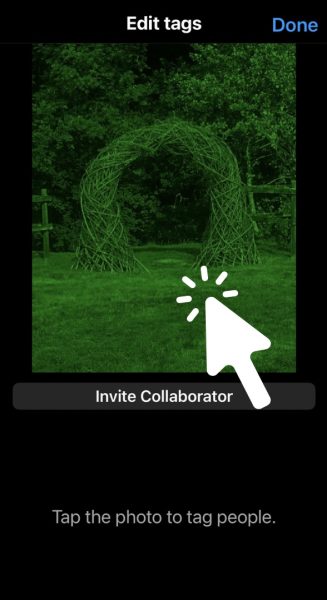 Type helsburypark into the search bar at the top and select our account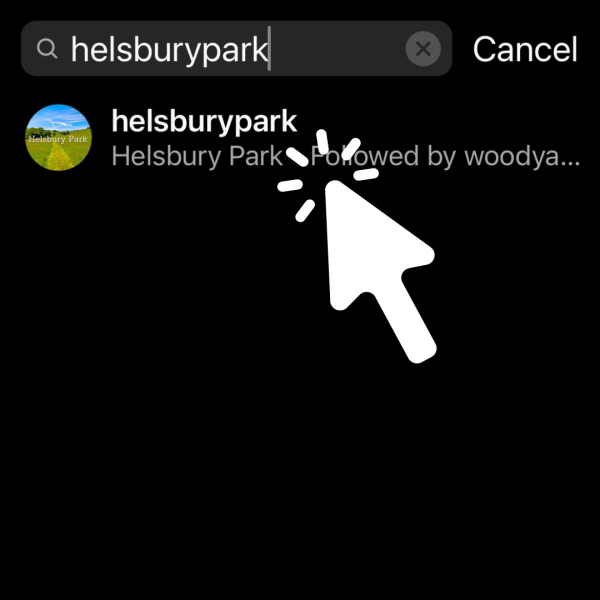 Click 'Done' and post to your feed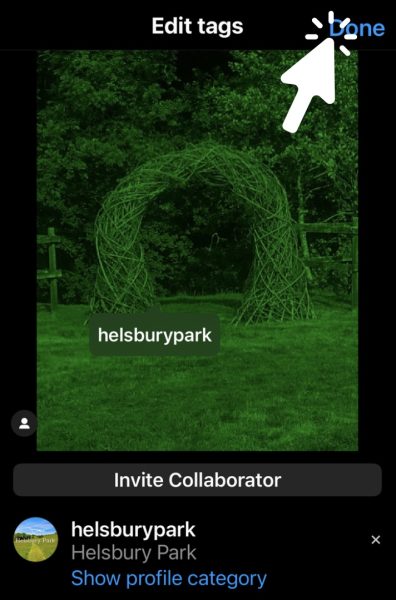 Thank you
We love to see the amazing holidays and adventures you all have and this is the best way you can share your time with us. We hope you have a great stay and cannot wait to see what you get up to!
To see our Instagram, click here