What's New for 2022…
Here's a quick round up of what's new at Helsbury for 2022, we've had a busy winter in the cottages and we wanted to share the improvements with you.
A brand new en suite bathroom in Westhayes
We were keen to get a shower into the master ensuite but we wanted to keep a bath for families so we came up with a design which includes both. A change of colour and new floor and we're ready to go!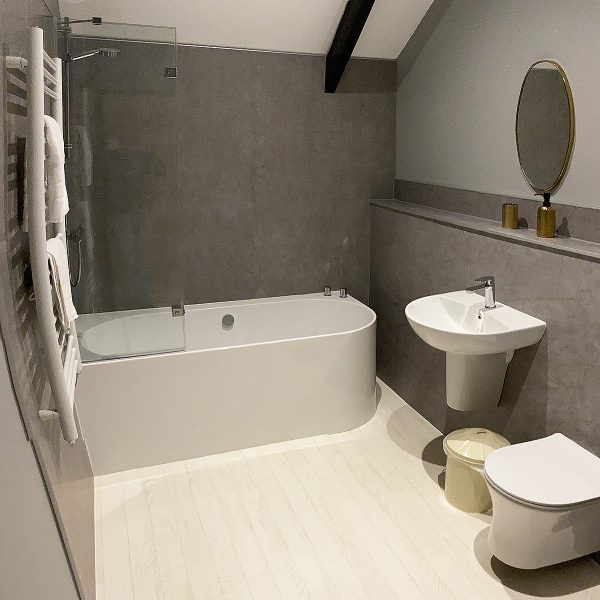 King or Twin?
In the twin room in each cottage we have invested in a new sleeping solution, which can be made up as a twin or king size bed to suit your party. you just need to let us know before you come which one you'd like. The default is king unless you tell us otherwise.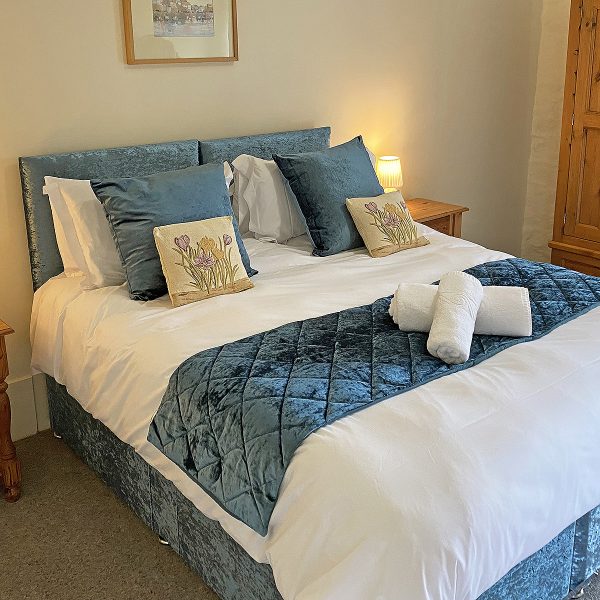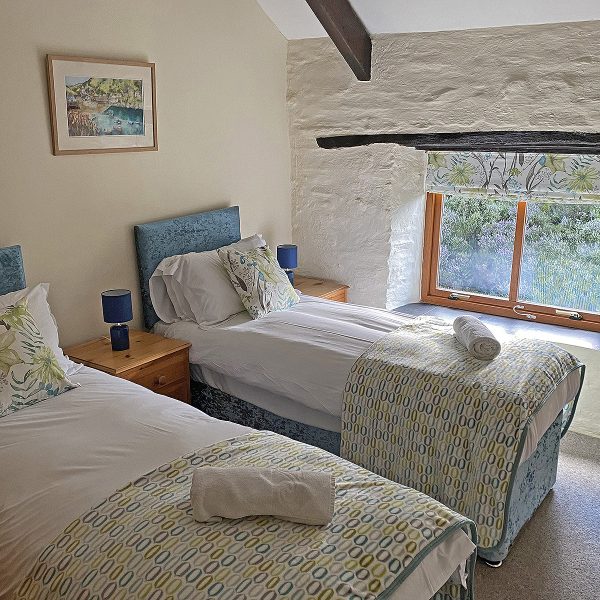 A splash of colour
So many cottages look the same nowadays and it is easy as owners to fall into the trap of leaving everything very neutral but we wanted to warm up some of our rooms so we've added a splash of colour here and there, we hope you like it.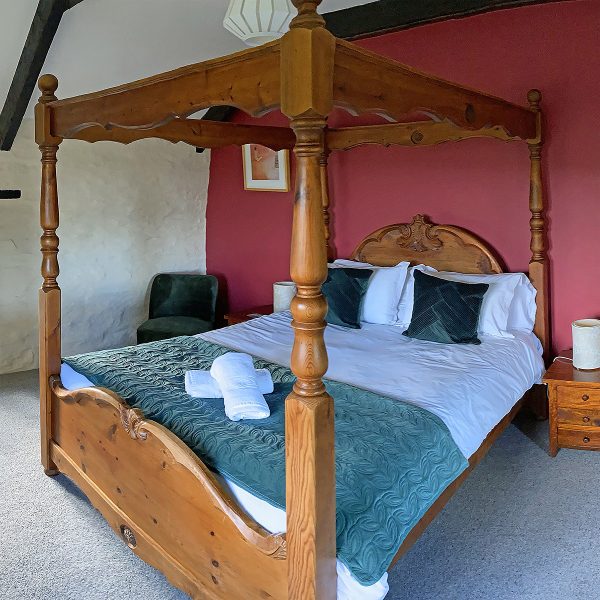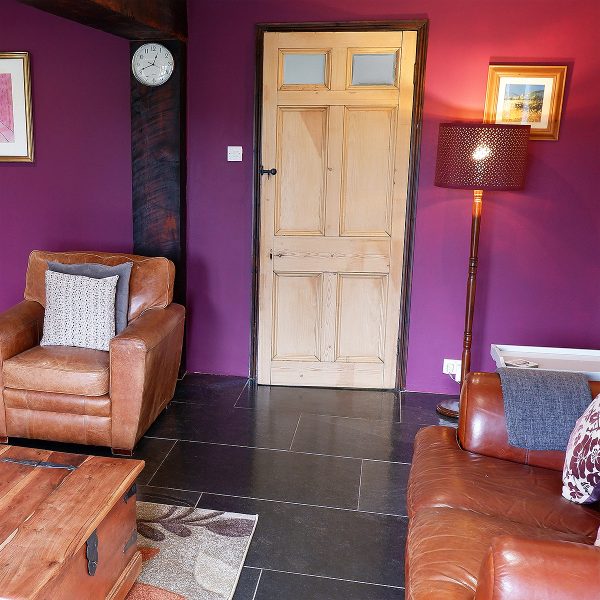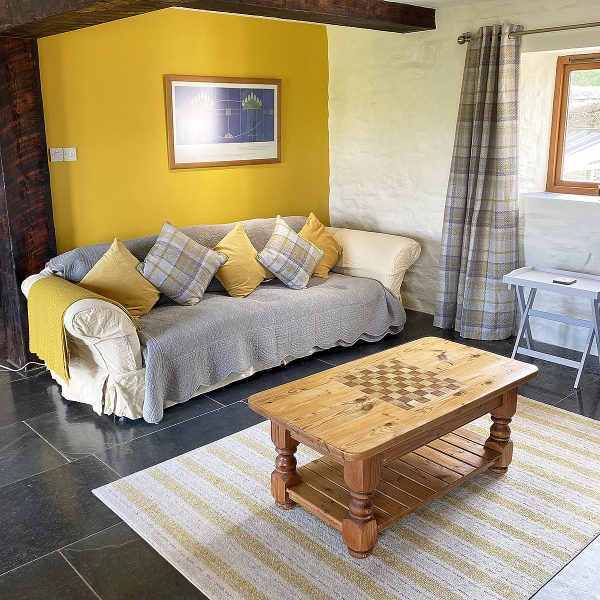 A new look for Westhayes living areas
The furniture and soft furnishings in the living area of Westhayes have been upgraded to make them more comfortable and welcoming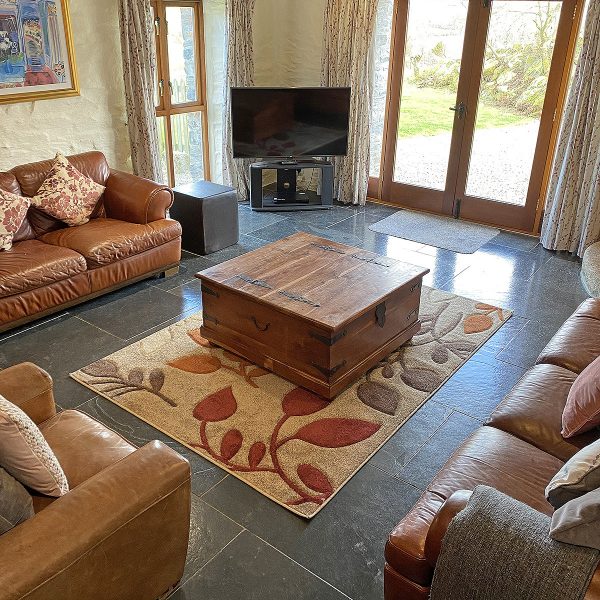 A new dining table in Westhayes kitchen is more spacious to make dining even more comfortable, we've also added pasta bowls to the itinerary after some guest feedback.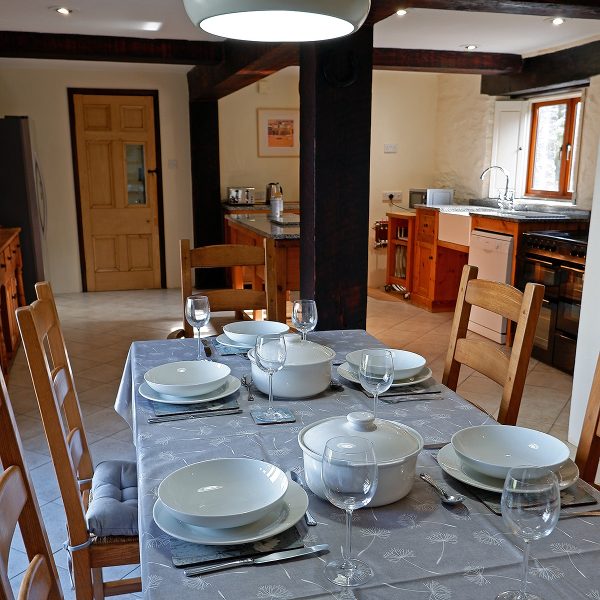 New touches in Marhayes
We've made a lot of small changes in Marhayes to freshen it up for 2022, its never looked better!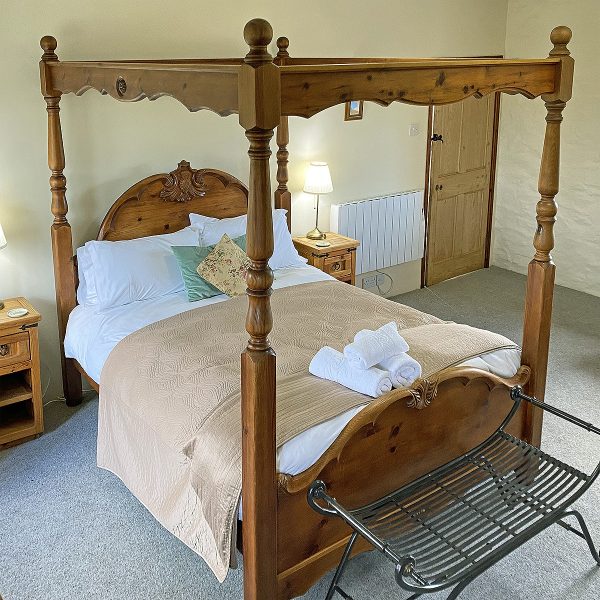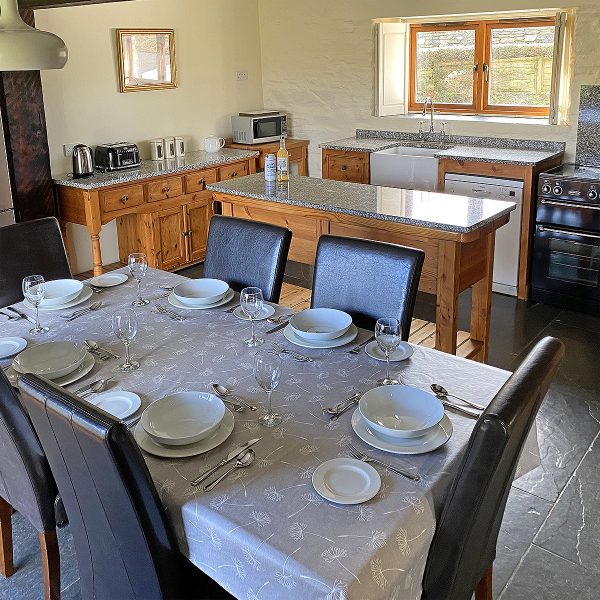 EV Charging On Site
And last but not least we now have a dedicated EV car charger in the car parking area, more information on that one to follow.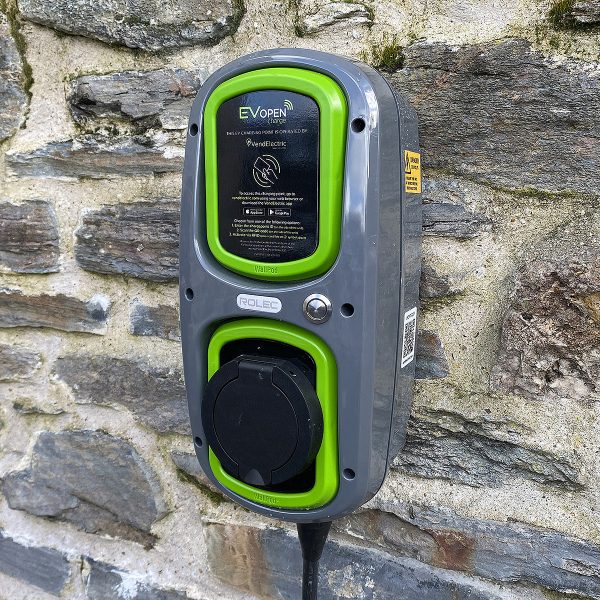 We look forward to seeing in 2022! Click here to book.