Wonderful Widemouth Bay
Widemouth Bay is a beautiful area of Cornwall, near Bude, with wonderful restaurants, beaches and cafes. Today, we went to Black Rock to walk the dog and went to the Black Rock Café . The coffee was great, and the staff were lovely. We had a nice brunch, and the dog was able to rest after his run on the beach and playing in the waves.
The Café also exhibits and sells the work of local artists, from paintings to glass work. All kinds of gorgeous pieces are put on display in support of the local art community. The beach was beautiful; Poe (our dog) loves to meet people and other pups and had a great time causing trouble.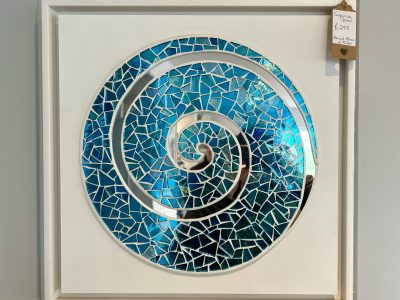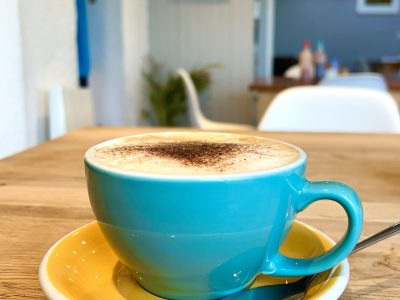 Surf Central
Black Rock beach leads on to Widemouth beach, another one of our favourites, however in the Summer it does not allow dogs but you can walk in the dunes at the back of the beach. There is another café and if you are looking for somewhere to surf on your holiday, Widemouth is a great choice.
If you are looking for an evening out, Widemouth Manor offers amazing food in a dog friendly environment. If you wish to have a kid-free evening, the upstairs bar is adults only with amazing views, comfy sofas and delicious drinks. However, if you are looking to enjoy a fun family lunch or dinner, Widemouth Manor also has a cosy restaurant downstairs with a play area outside. So you can keep your kids happy whilst your meals are being prepared.
Go To Destinations
Widemouth is about half an hour drive from Helsbury Park. On the way you could stop at Boscastle, which if you follow our Instagram you may know is one of our favourite places, or Crackington Haven which is another of our 'go to' destinations with the dog.
We hope this has given you some ideas for your next Cornish Adventure and we look forward to welcoming you soon!